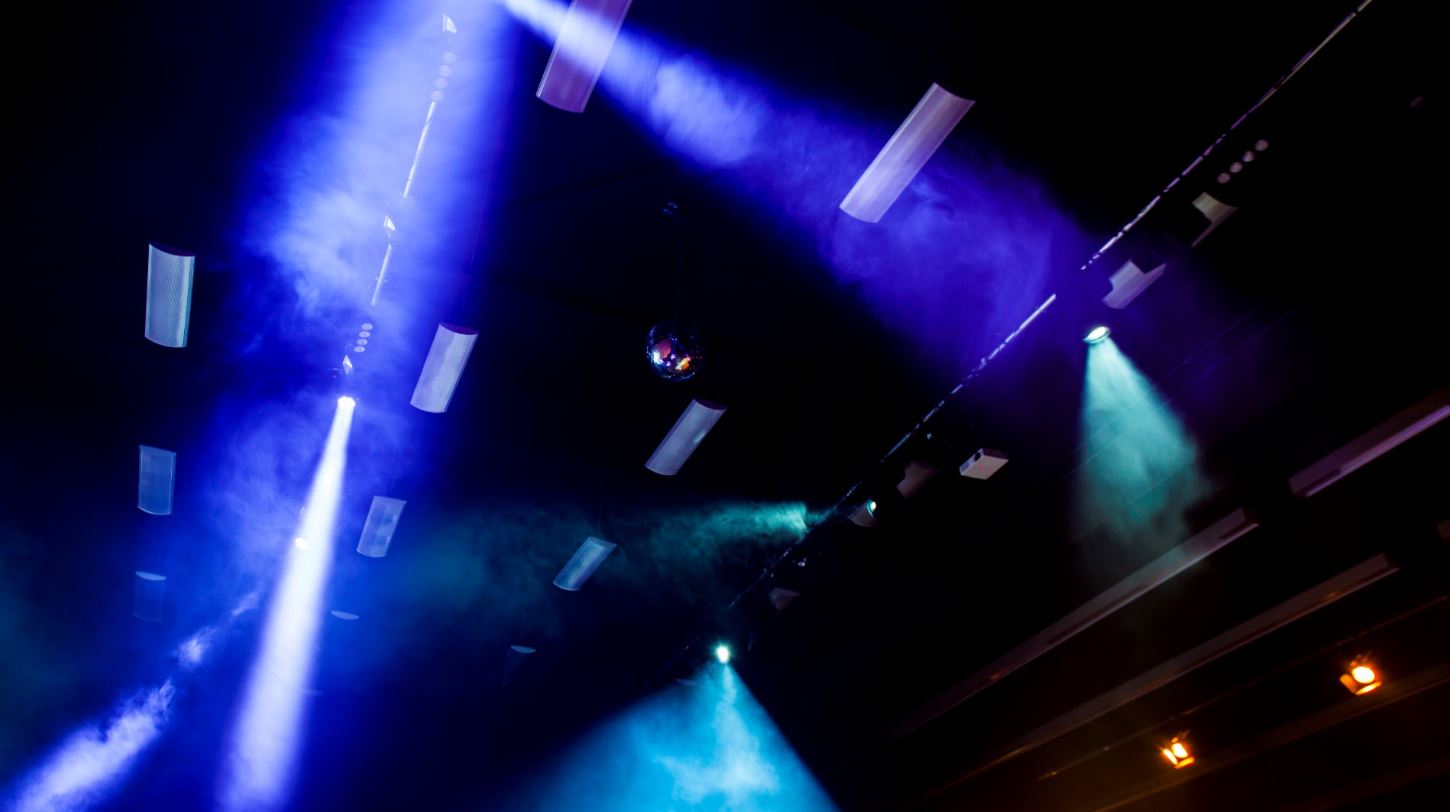 Levy Systems
Professional technicians. personal service.
Venue technicians
Give your venue a team to make operations run smoothly. Our team can ensure venue hire technical requirements are met, operate the equipment for smooth events and provide RECOMMENDATIONS for future expansion.
Production Technicians
Whether it be for 30 or 30,000, our trained staff will be there with you from pre-production to bump out.
Equipment Hire
Tools, lighting, sound, playback; if we don't have it, we will find it for you.
Specialised Rigging Services
Test and Tag Services
(Restricted Electrical Contractor License # 85641)